Inspire and engage professionals in housing, community development, finance, government, and social services in collaboration with residents to create attainable and sustainable housing and communities for vulnerable families and individuals.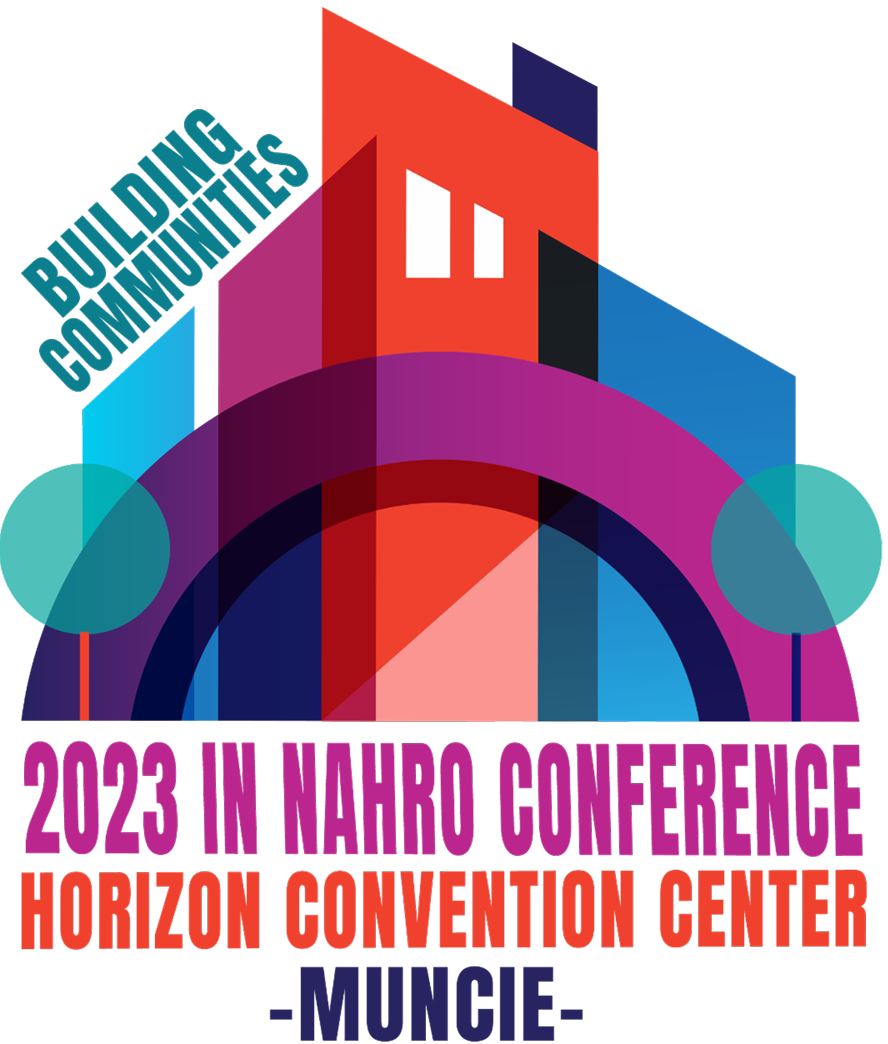 Registration is Now Open!
Get ready for the first in-person IN NAHRO Conference in over three years!
We are so excited to have everyone together this year in Muncie, IN!
Interested in being an Exhibitor or Sponsor?
Check out these amazing opportunities!